NEWS
Comment from The Governor of Tokyo,Yuriko Koike
2022.11.30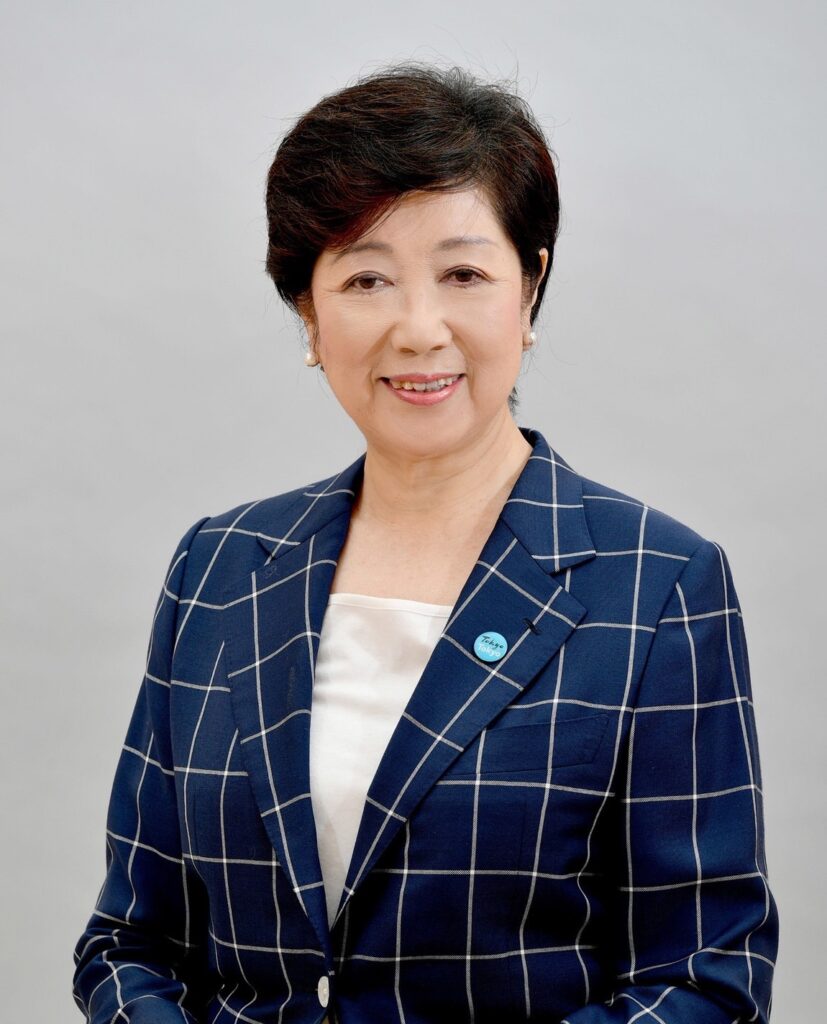 It's a pleasure to see so many people here at TOKYO LIGHTS 2022. Thank you very much for coming.
I would like to congratulate Hungary's EPER DIGITAL on receiving the prestigious Grand Prize for their "Elemental constructions."
I believe that projecting the latest imagery on a historical building is archetypal of Tokyo's "Old meets New."
It expressed the diversity that exists in our lives. Let's build a city brimming with diversity to ensure our sustainable future.
And while letting our personalities shine and also working together, I hope we will shape a bright future full of light.